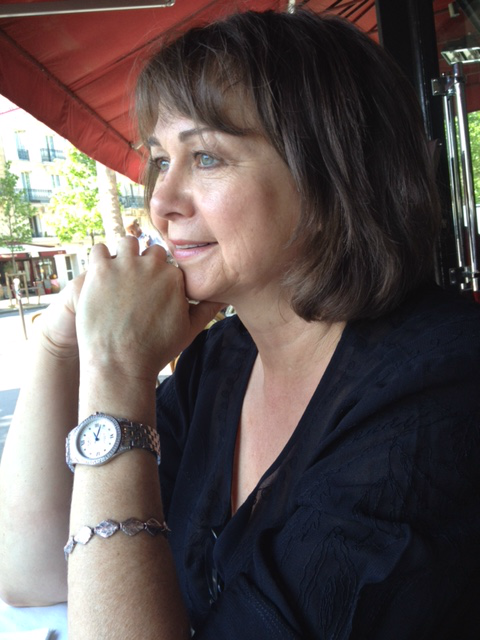 Welcome to the 2018-19 school year! Along with our school board trustees and staff we are determined to providing a high quality academic program for all learners. We work well together and are dedicated to the continuous cycle of improvement as it relates to how we can improve our craft of instruction and teaching to meet the changing needs of our students. We want to thank the county trainers who dedicate several days each school year to offer our teachers the professional development they deserve.
Beyond PBIS- This year the staff will create a new discipline matrix along with renewing our commitment to shared discipline strategies and building a positive school culture.
This summer, our maintenance crew has updated and renovated several areas on our campus. Highlights include shade cover for the preschool, and updating bathrooms. The campus is green, well maintained, safe and beautiful for the return of our students.
Our cafeteria staff is working hard to customize a menu from wholesome ingredients to meet the nutritional and taste test standards from our students. We are striving to prepare meals from scratch as much as possible.
The office staff has been enrolling students and preparing class schedules. They are looking forward to meeting you and your children. We appreciate you letting us know about any special needs or consideration your child may need to help them be successful in school.
Adult School is expanding! We are now offering credit recovery, GED, and ESL to adults. We will also be offering hospitality and citizenship classes. The hospitality class will focus on the needs of local businesses and offer a certificate upon completion. Our hope is that this endeavor will result in a happier customer experience.
I am honored to serve our children and provide them with the very best education possible. We wish to invite you to our district at any time, and wish to improve our family engagement with workshops for parents and other events.
Sincerely,
Ronda Tremblay
Superintendent/Principal