Description
Away vs Sandy Valley at 4:30 and 6 pm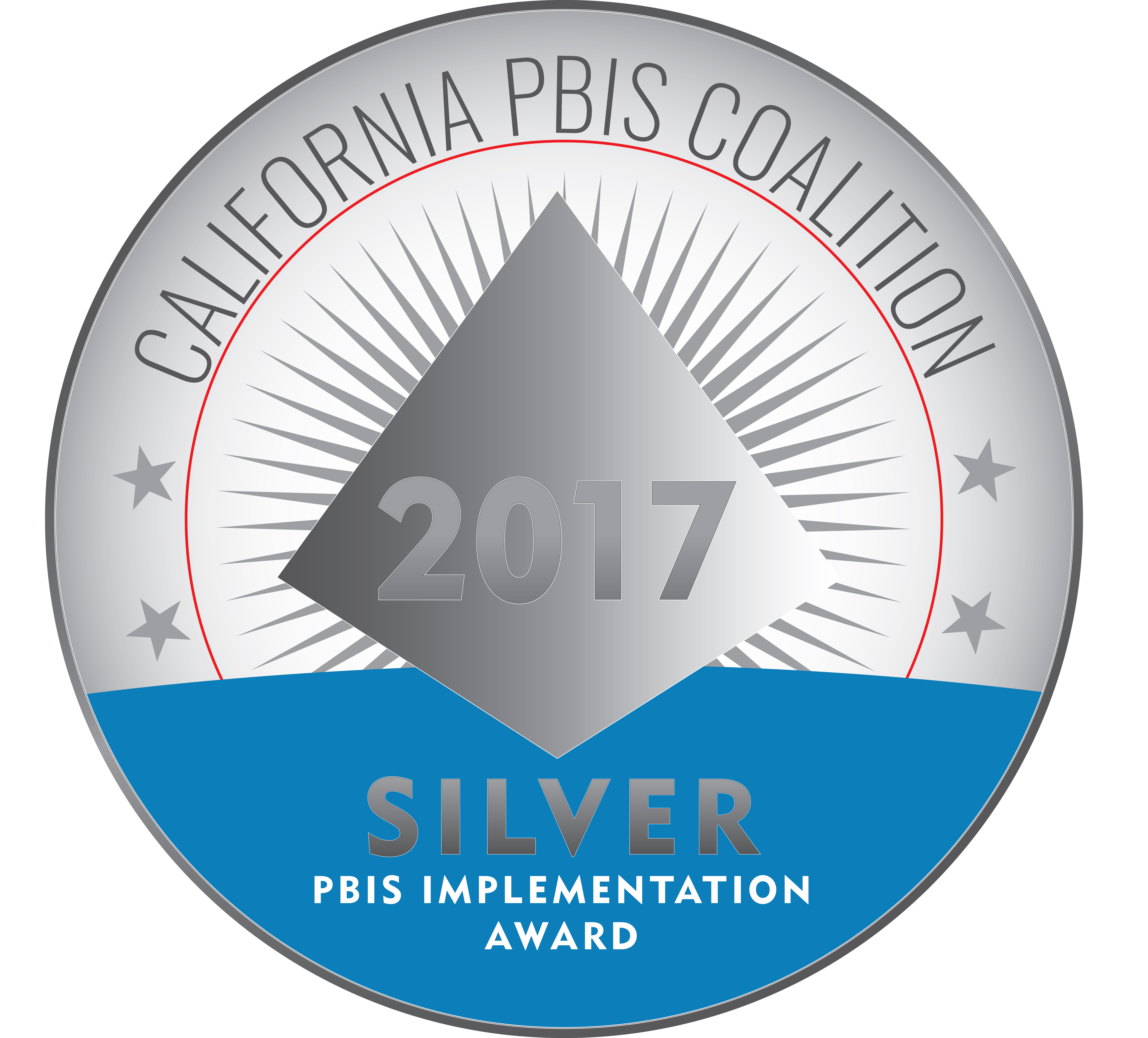 PBIS Silver Status Recognition
The Calfornia PBIS Coalition has recognized Baker Valley Unified School District for the success implementation of the Positive Behavior Interventions and Supports (PBIS) Program in all district schools. The Coalition has awarded the district Silver Status in the implementation process. Congratulations students, staff, parents and all community members on this great accomplishment.
---
Tutoring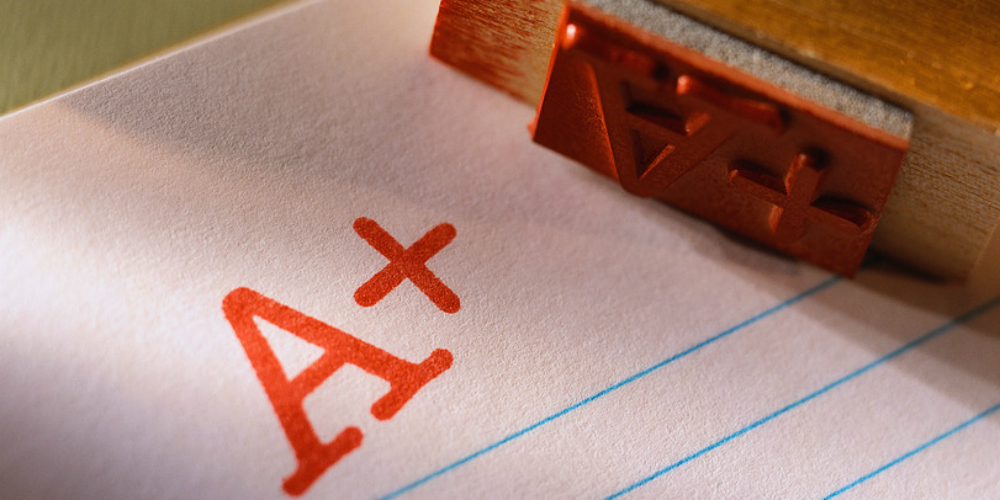 Tutoring will be available once the school year starts in August. Details regarding time and days will be posted once there are available.
Adult School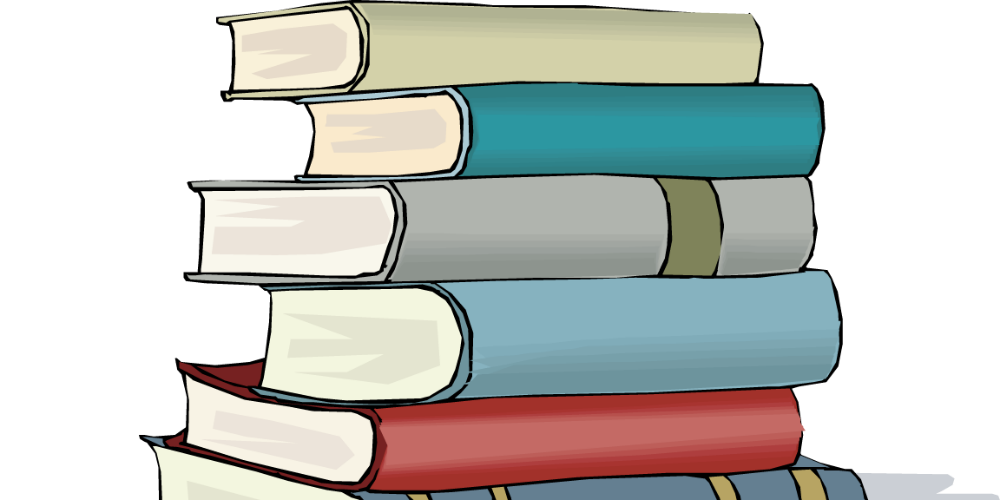 Adult school is now in session. For more information regarding enrollment and program availability, please refer to our Adult School page.
Minimum Days

Early release every other Wednesday. Please refer to the disctrict calenday for exceptions and details.
Parent Workshops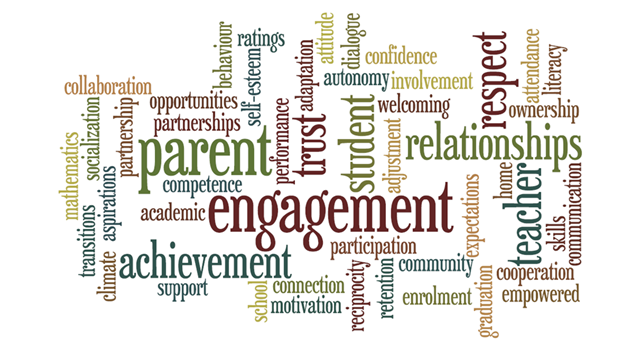 Parent Workshops are offered once a month by the superintendent. We have had classes in homemade detergent, cheese, bread, and healthy cookies, waffles and pancakes.