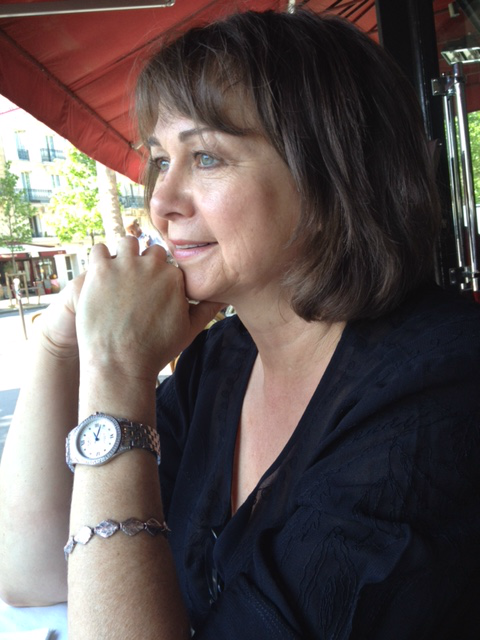 Dear Families, Staff and Students,
Welcome to the 2017-18 school year!
We would like to welcome the following teachers to our team:
Beth Barajas, Middle School Math and History
Cynthia Clifford, Middle School Language Arts and Science
Kyle Tomes, High School Science Teacher
Robert Rodriguez, High School English Teacher
Our Vision Statement: Baker Braves will achieve personal and professional success and become responsible and productive citizens.
We have adopted the county's Cradle to Career Roadmap and are looking forward to achieving those milestones. We will be setting goals together to continue to develop World Class Learners in Baker Valley Unified.
Our District Initiatives:
PBIS--continuing to teach our students how to be responsible, respectful and safe.
The 4 C's-Critical Thinking, Collaboration, Creativity and Communication—continuing to improve and innovate by becoming a 4 C's District.
Los Bravos—continuing to focus on district outcomes for All students.
Family Engagement— continuing to connect with families to support student success.
Baker Valley Unified is a great place to work and attend school. We are committed to taking this new school year to the "Next Degree" and we are looking forward to meeting new staff and students, and seeing familiar faces once again.
We are here to serve students, and give them our very best. I am honored to do so.
Sincerely,
Ronda Tremblay