Tutoring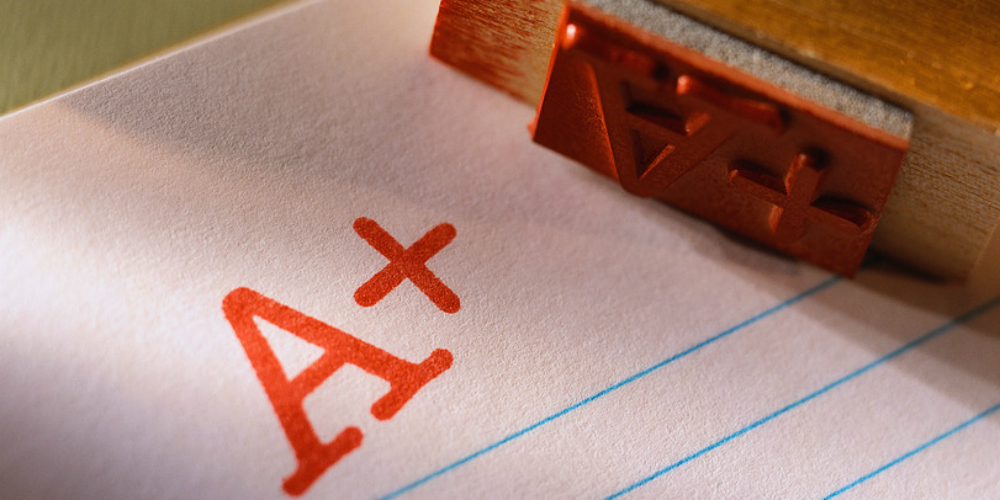 Tutoring for grades K-12 is available every Thursday from 3:30 pm to 5:00 pm in Room 6. You can get help with all your subjects.
Adult School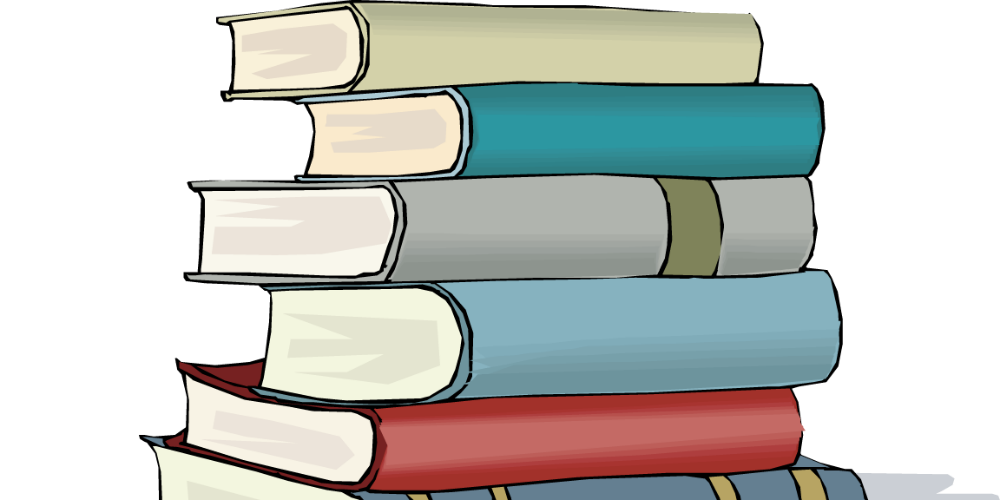 Adult school is now in session. For more information regarding enrollment and program availability, please refer to our Adult School page.
Minimum Days

Early release every other Wednesday. Please refer to the disctrict calendar for exceptions and details.
Parent Workshops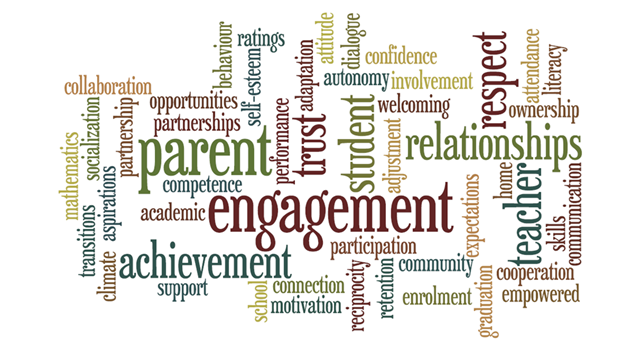 Parent Workshops are offered once a month by the superintendent. We have had classes in homemade detergent, cheese, bread, and healthy cookies, waffles and pancakes.