Home Volleyball Game
Date

Sep 21, 2017 4:30 pm - 5:30 pm
Description
Home game v AAE at 4:30 pm
Tutoring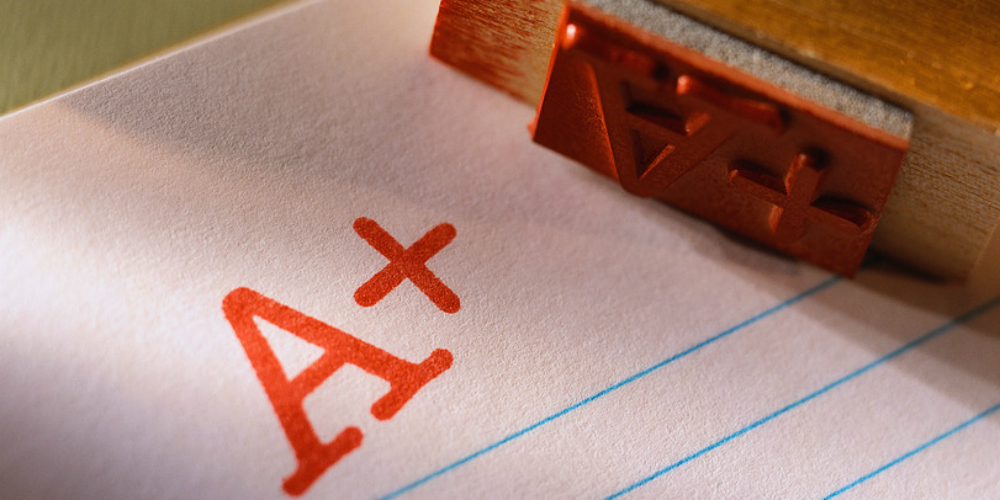 Tutoring available every Tuesday from 3:30 to 4:30 pm. All students in grades K-12 are welcomed to attend tutoring for extra help in any subject.
Adult School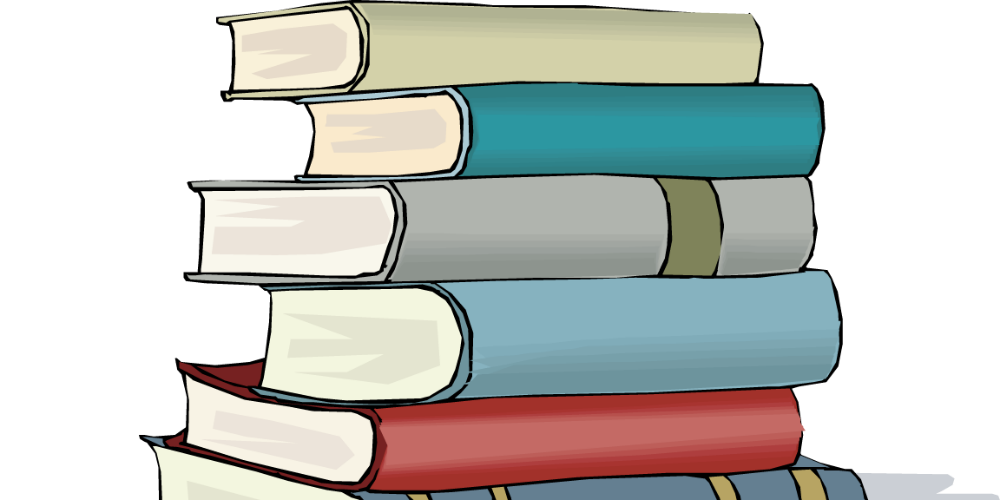 Adult school will start enrolling students as soon as the school year begin on August 7.
Minimum Days

Early release every other Wednesday. Please refer to the district calendar for exceptions and details.
Parent Workshops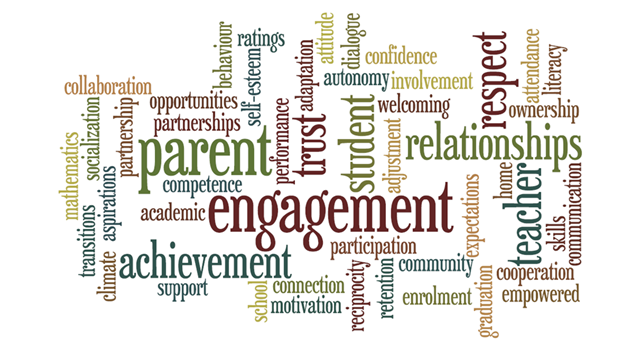 Parent Workshops are offered once a month by the superintendent. We have had classes in homemade detergent, cheese, bread, and healthy cookies, waffles and pancakes.